For Partners

Why chose Eskimos?
We always pleased to cooperate with new market participants and develop business together. Our company is committed to provide our partners the most flexible and favorable conditions for business development, as well as great opportunities to increase profits and sales.

Product range
We know how to make a delicious ice cream! Our ice cream is made from natural products, in accordance with GOST requirements. Product line includes more than a hundred kinds of ice cream.
Most popular items:

Line «The Star of Kremlin»;
Eskimo «Cheese-Bor»;
Eskimo, parchment paper «Mishka»;
Eskimo, foil paper «Mishka»;
cornets «Festa»;
Frozen sherbet «EXIT ice».
Delivery Availability of specialized vehicles and well-functioning logistics scheme allow us to deliver the goods right on appointed time, in full and saving high product quality all year round. Delivery is made at our company expense.

Marketing support
We provide product promotion support. We develop promotional events that affect to increase sales, increase customer loyalty. We print brochures, leaflets, banners.

Unique opportunity
Eskimos Company can produce ice-cream in packaging with your design, name, mark and any other required information based on your wishes.

Our own warehouse
Our warehouse built of high quality materials with using modern technologies. It has production facilities, equipped with modern, high-tech equipment, refrigerated warehouse and logistics center in its structure.

Our managers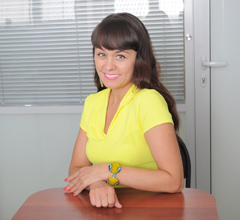 Elena Filonova
West, South West, Kazakhstan
+7-905-990-35-39
region@eskimos.tomsk.ru
IСQ: 644-877-425






Sergey Hayrulin
Far East, North West
+7-909-541-23-20
region3@eskimos.tomsk.ru
ICQ 477-338-868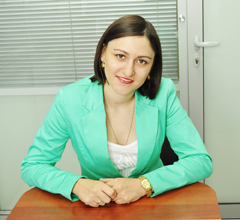 Anna Vasil'chenko
Siberia, West
+7-909-541-23-52
region5@eskimos.tomsk.ru
ICQ 650-067-203